Posted by Mr. Marin on Jul 24th 2020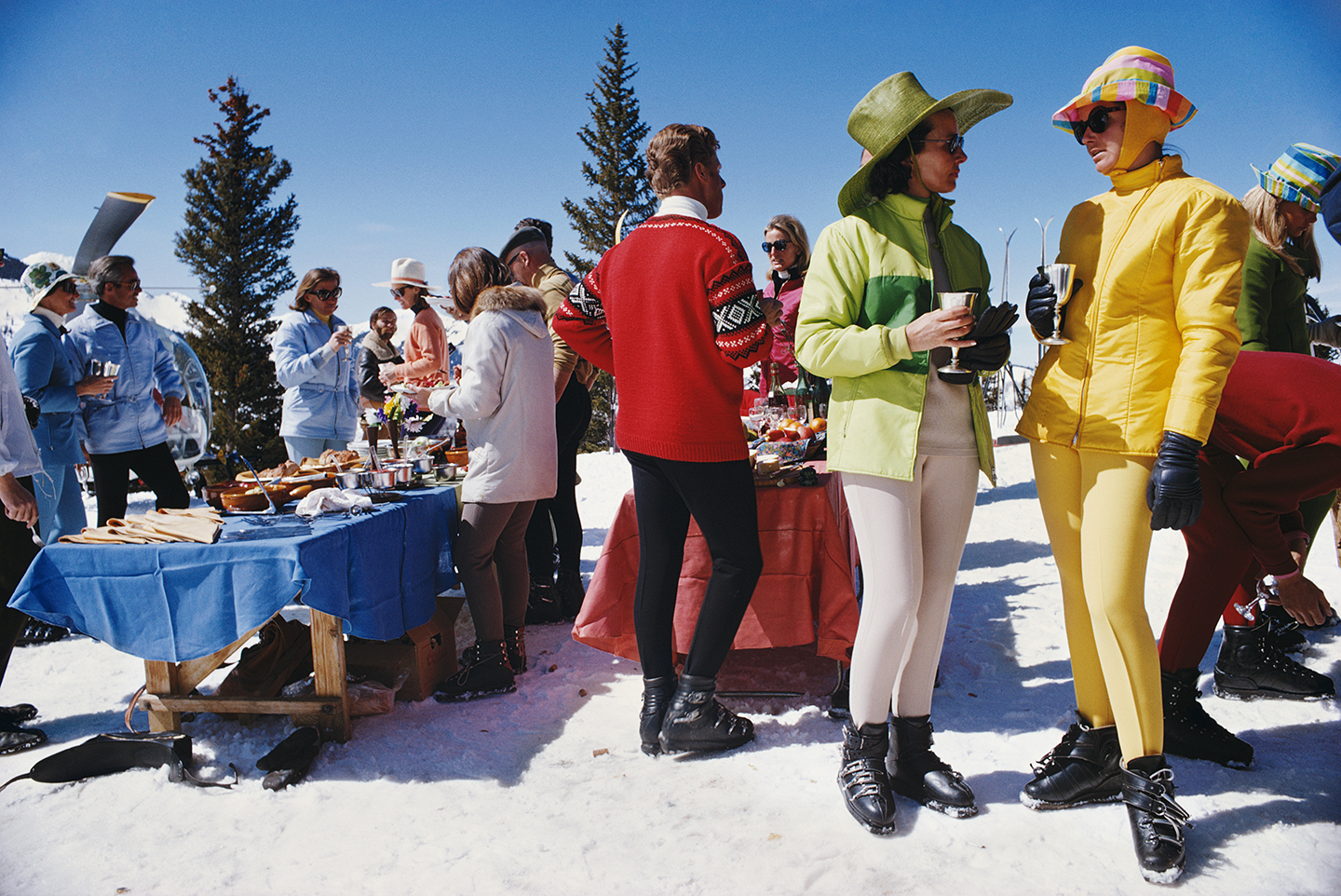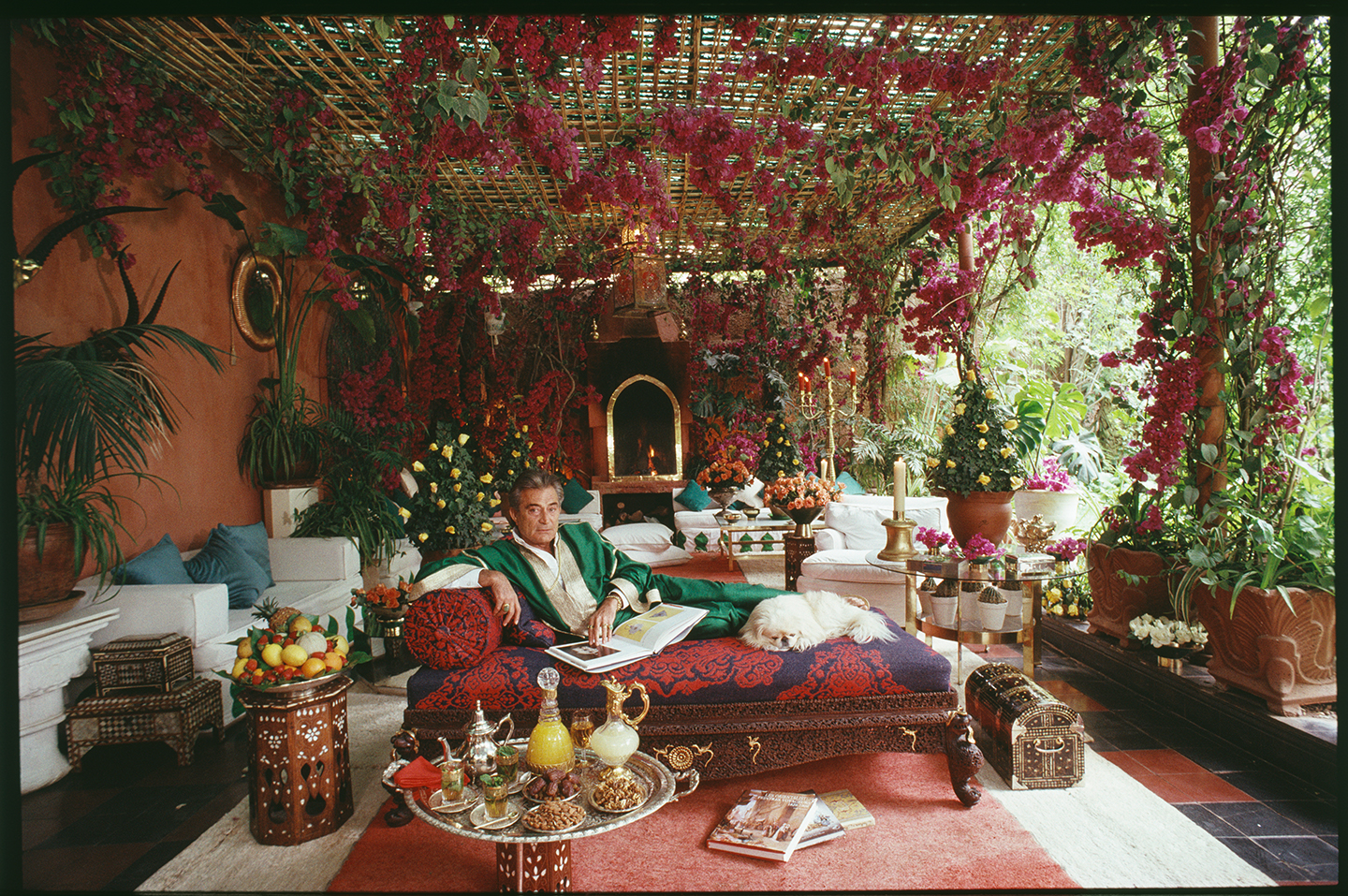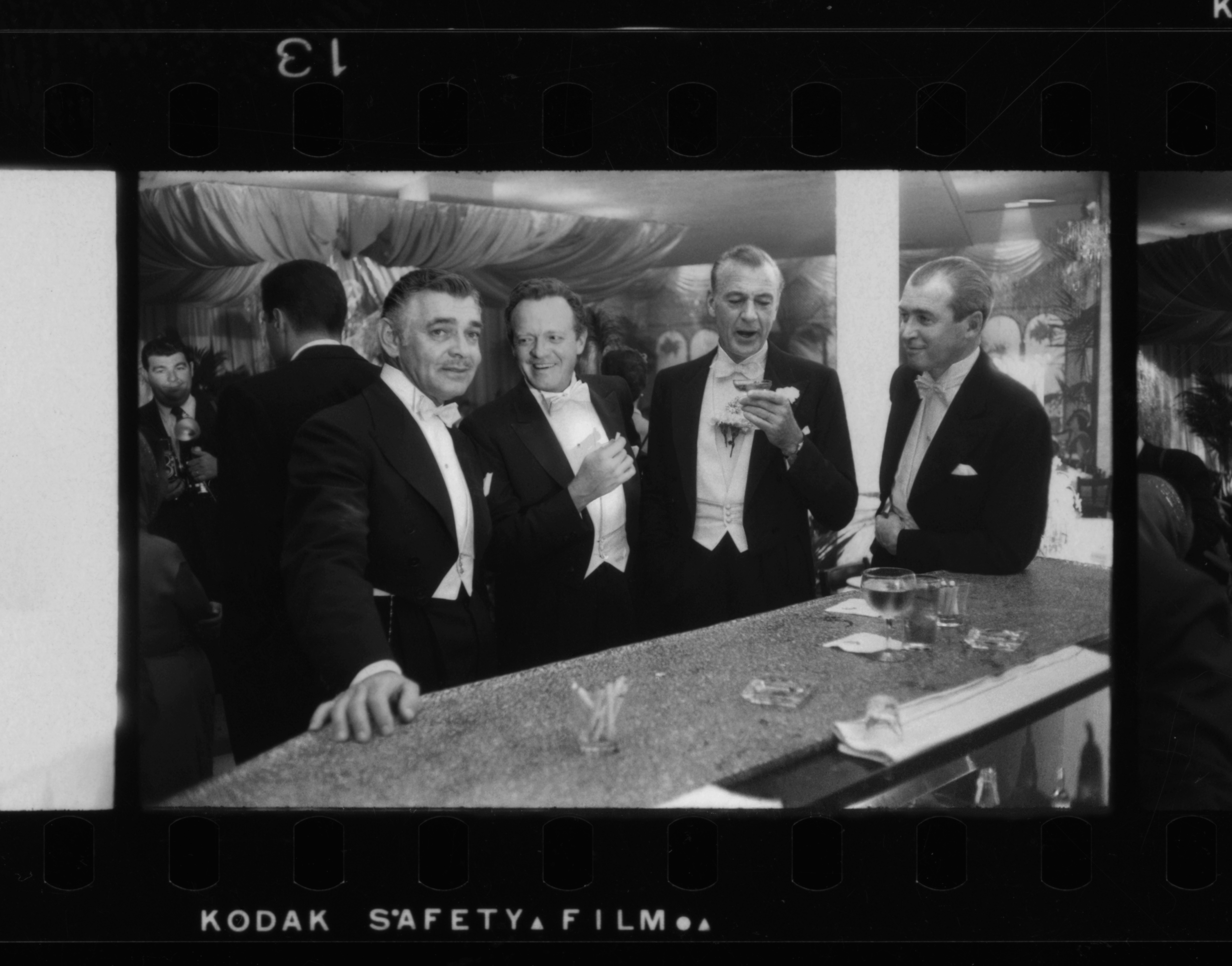 George 'Slim' Aarons, a WWII army photographer, returned from the war with a mission of this own. From 1947 to 1993, on assignment for Holiday, LIFE, Vogue and Town & Country, he traveled the world documenting the rich and famous at home and play. Slim's iconic photographs, the best of which are gathered here, provide a rare glimpse into a golden age of wealth, privilege, beauty, and leisure.
Early in his career, he photographed the elite of Hollywood: a very young Marylin Monroe surrounded by piles of fan mail, Joan Crawford with her pink-dyed poodle and the deans of cinema: Clark Gable, Jimmy Stewart, Gary Cooper, and others. Slim was a storyteller and a journalist with a camera rather than a typewriter. For more than forty years, he created a visual grammar with his pictures; traveling the world to photograph princesses, barons, celebrities, and Elites at home and at play. Palm Beach, Lake Como, Cap d' Antibes, Lyford Cay, Bahamas were backdrops of extraordinary beauty populated by beautiful people. He explained his work simply: "I photograph attractive people, doing attractive things in attractive places.
Slim Aarons' photographs have inspired generations of designers including Ralph Lauren who credited a picture of Laddie Sanford taken in 1955 for the inspiration behind the Polo brand. Interior designers today still use his work as a reference tool for design inspiration. Slim Aarons was a name dropper, fiercely independent, wickedly funny, and charming man. He died on Memorial Day, 2006 at the age of 89. We have the rare privilege to offer a collection of Slim Aarons pictures in partnership with The Getty Archive.